W
elcome to the revised site of PastorWynn.com.  I am still doing some refining of the site, but it is my purpose to provide biblical resources for ministry, along with thoughts and insights on technological, cultural and political events.  Currently, it is mostly written content only.  Over the next few weeks, I will be adding downloadable resources and resources that may be ordered, and the site will be further developed.  Please feel free to leave comments on the various articles and posts, and please share this site with your friends.
Latest Updates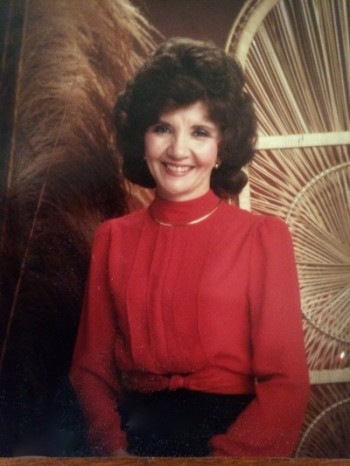 Returning to yesterday is not possible, and tomorrow may not come. So, I take this opportunity today to say, "THANKS FOR BEING MY MOTHER!"
0 comments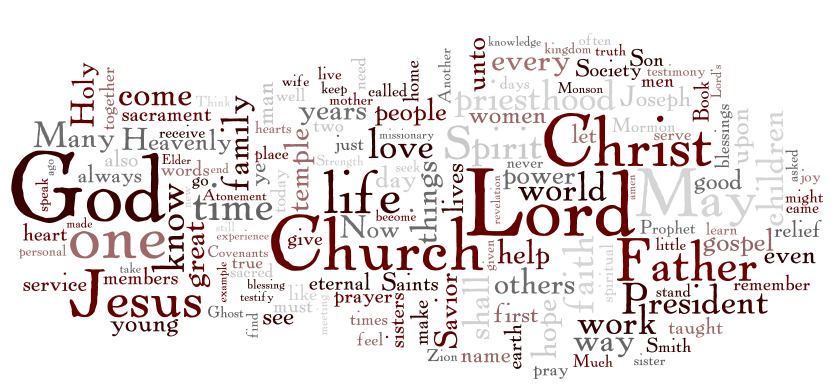 Believers have a different vocabulary. Paul never shirked from the words "Justified," "Sanctified," and others. John certainly did not refrain from using words like "propitiation."
0 comments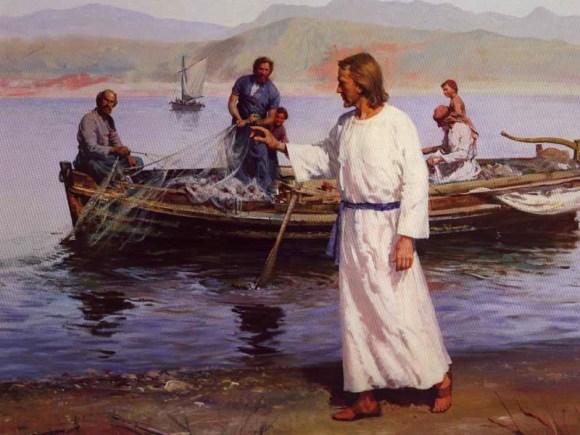 Making the Right Decision in Choosing Workers Some time ago, as I was preaching through Matthew's gospel, I came to chapter 10. I began to study the selection of the twelve.  It is proved to be a fascinating study.  I…
0 comments
Below are some of my recommended reads from my Amazon Associates bookstore. Yes, if you click through and buy a book, I do reason a small commission for it. Thank you for your support.